Utopia Grilling, Outdoor Kitchens and Frames
Outdoor Kitchens in Lyman, SC
Contact Us
Utopia Grilling, Outdoor Kitchens and Frames
|
30 Hampton Road,
Lyman,
SC
29365
|
Outdoor Kitchens in Lyman, SC
Elevate your dinner party game or create a beautiful space to spend time with family with Utopia Grilling Outdoor Kitchens of South Carolina. We specialize in high-quality custom outdoor kitchens in Lyman, SC, including 5-star delivery and installation services. From stone fireplaces and tabletop fire features to benches, islands, tables, shelving, and entertainment units, the options are endless when it comes to a full-functioning outdoor kitchen. We are dedicated to making your outdoor kitchen dreams come true with our award-winning customer service. Contact us today to request a free in-home custom design and estimate!
What We Offer
outdoor kitchens
outdoor fireplaces
fire pits
benches
outdoor countertops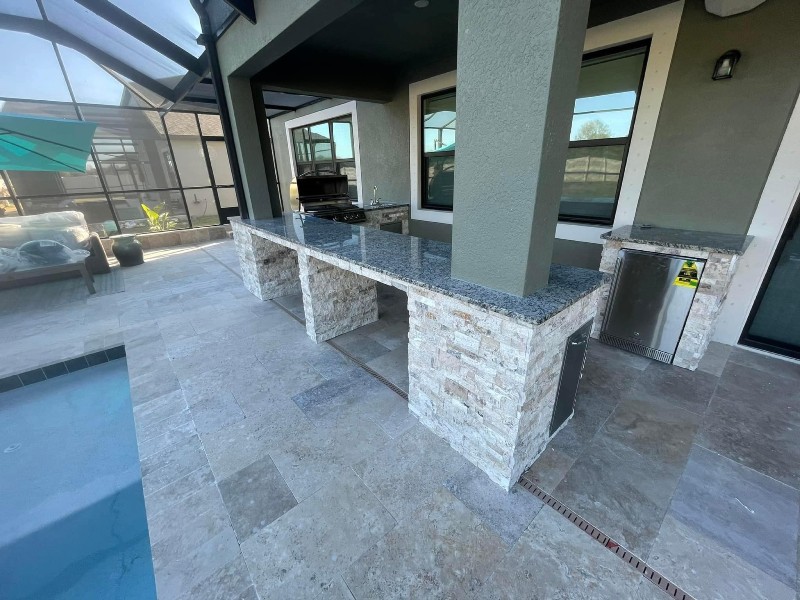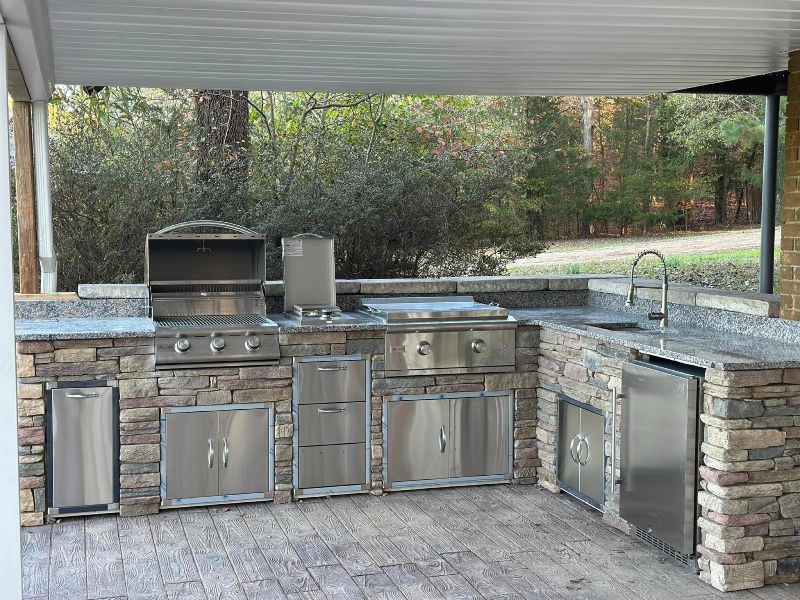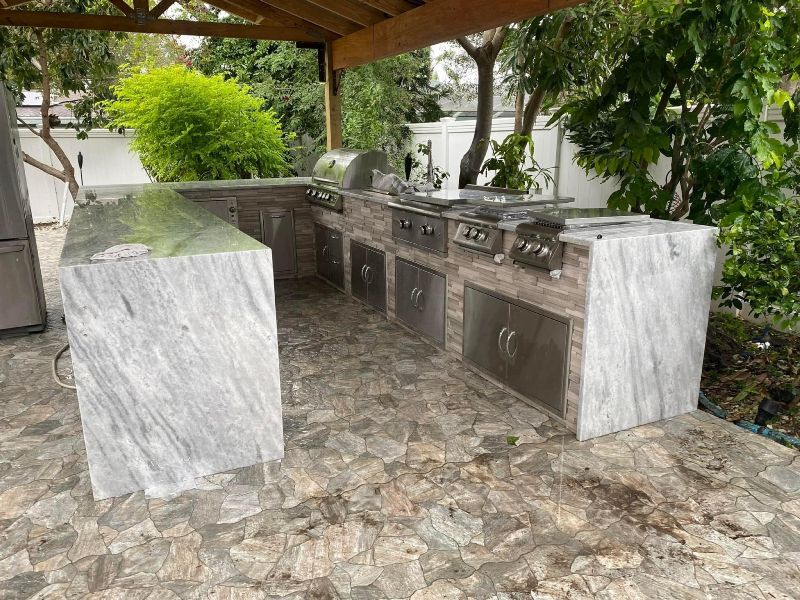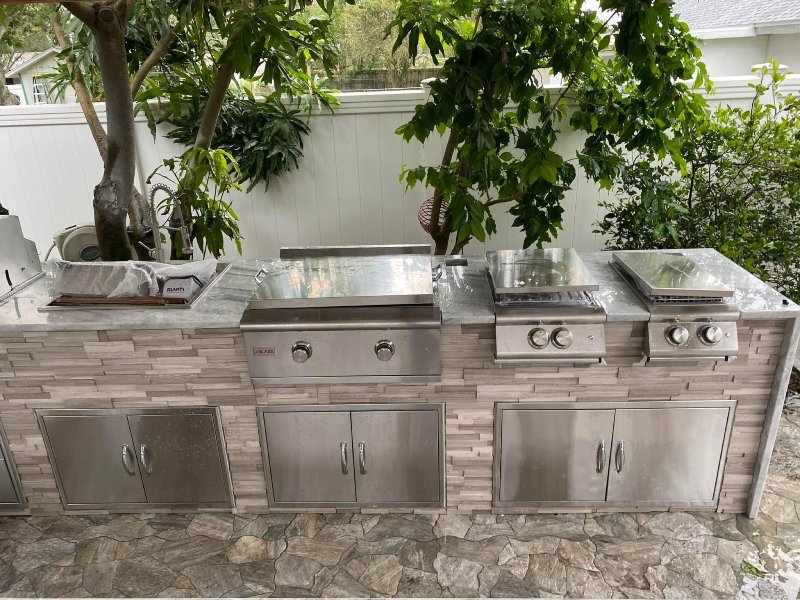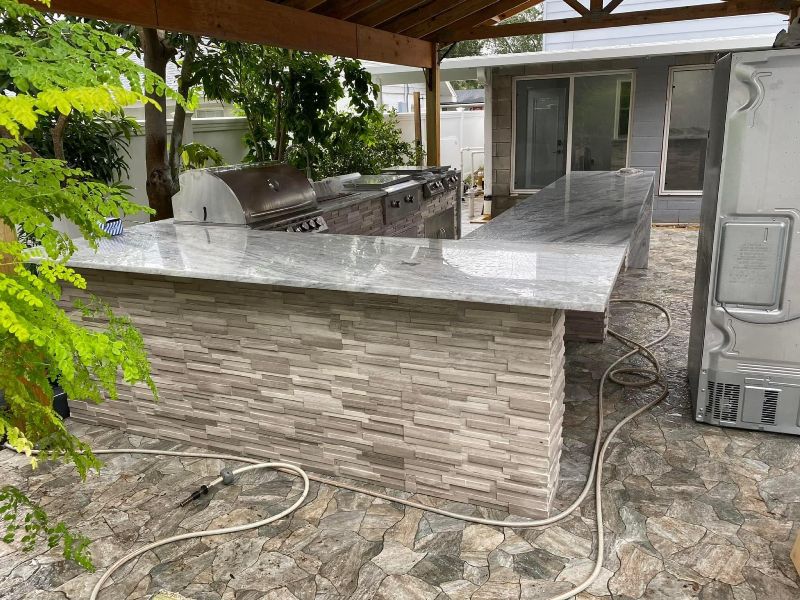 Thank you for contacting Utopia Grilling, Outdoor Kitchens and Frames. Someone will be in touch with you as soon as possible.
There was an error submitting the form. Please try again.
Copyright ©
2023
Utopia Grilling, Outdoor Kitchens and Frames, All rights reserved.